Hi, I am Ashutosh,
Software Developer.
Android Developer Computer Science Undergrad, Linux and Mobile Tech Enthusiast, Video Editing, and spend most time to explore the open-source world.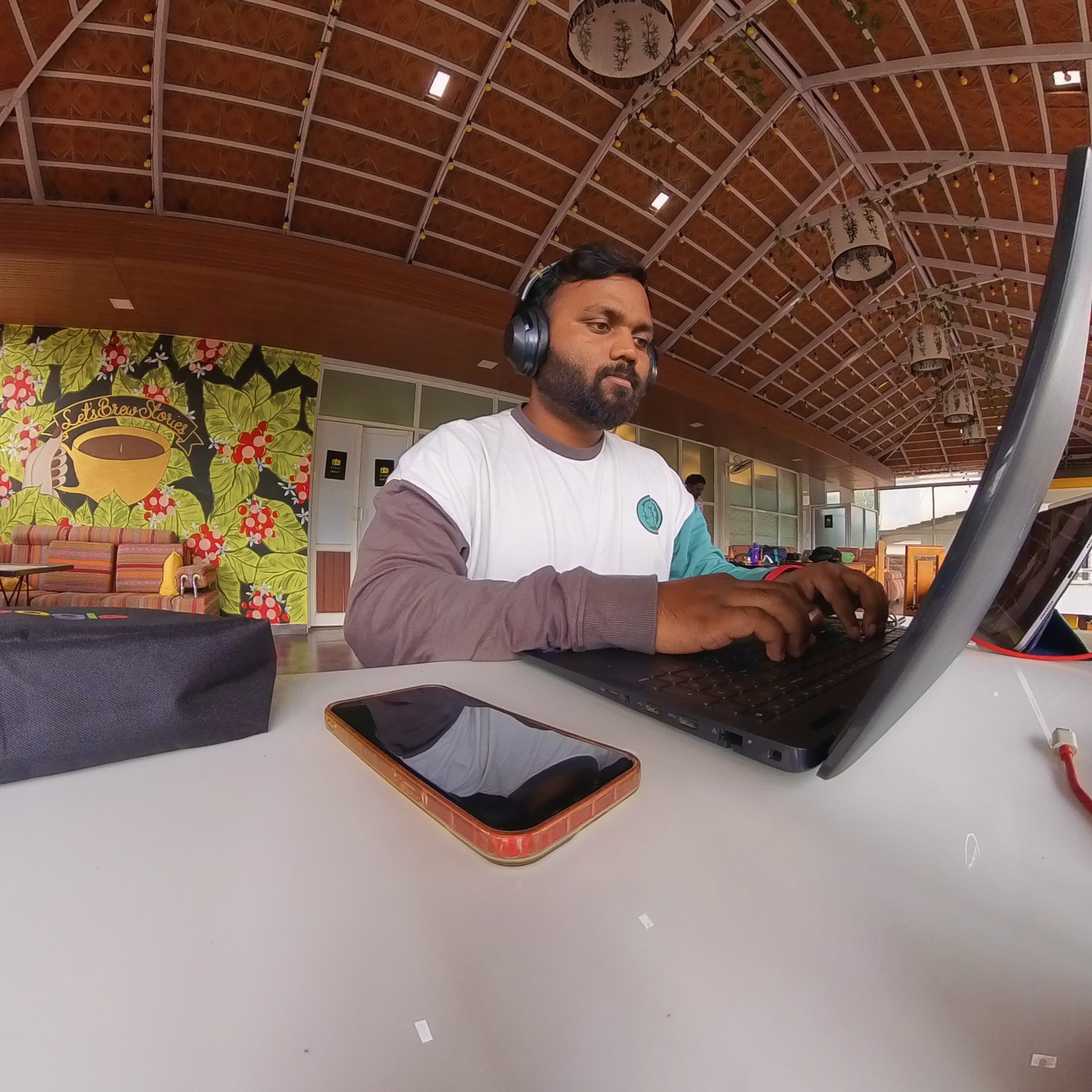 I'm an experienced Android developer with over 3 years of Experience.
I've had the privilege to work on a diverse range of projects like Gaming Companion app, Smart home app, Blockchain app and Complex consumer facing app. When I'm not coding, I love to stay up-to-date with the latest technology trends and also I love video editing. Apart from computer stuff I like dancing and football.
Know More
Technologies I've been working with:
Mobile
Android
Jetpack Compose
Clean Architecture
MVVM
Kotlin Coroutine
Kotlin Multiplatform
IOS
Backend
Django
Flask
Firebase
REST API
GraphQL
Qualification
Experience & Education
Professional Experience
Binaryveda Mumbai
As an aspiring Android developer, The project I am working on is not only showcased my technical skills but also highlighted my project management and problem-solving capabilities.. manage client expectations, and deliver a high-quality mobile application. I successfully created an app that met and exceeded the client's expectations. This project not only expanded my technical proficiency but also demonstrated my commitment to producing exceptional results
#JetpackCompose #CleanArchitecture #GraphQl #AWSServices #Socket #KotlinCoroutine
2022 - Present
DIATOZ Bangalore
I have worked on a Smart Home Application app ( Kotlin ) that can control the smart lights and remotes using BLE-Mesh Technology. Followed MVVM design pattern, Used Jetpack Navigations, Material UI, ViewPager2, Room Database, Kotlin Coroutine etc. I also contributed to iOS Development by implementing Almofire for API Calls, Navigation Controllers and publishing it to Test flight
#Kotlin #MVVM #BLE #KotlinCoroutine #RoomDB #Retrofit
2020 - 2022
Effcode Pune
I worked as a Backend Developer ( Django ). Created APIs by using Django REST framework on REST Architecture. and Created an Onboarding Slack Bot using Flask Framework. I was responsible to create a python script for migration of the database from Mongo DB (NoSQL) to Postgres DB (SQL).
#Python #Django #RESTAPI #PostgresDB #MongoDB #Flask
2019 - 2020
Education
Bachelor of Computer Science
As a computer science student, I was exploring the different fields like Cyber Security (White hacking). when I start learning computer languages I got fascinated with software development stuff. I have honed my programming skills through various projects and assignments.
2017 - 2020